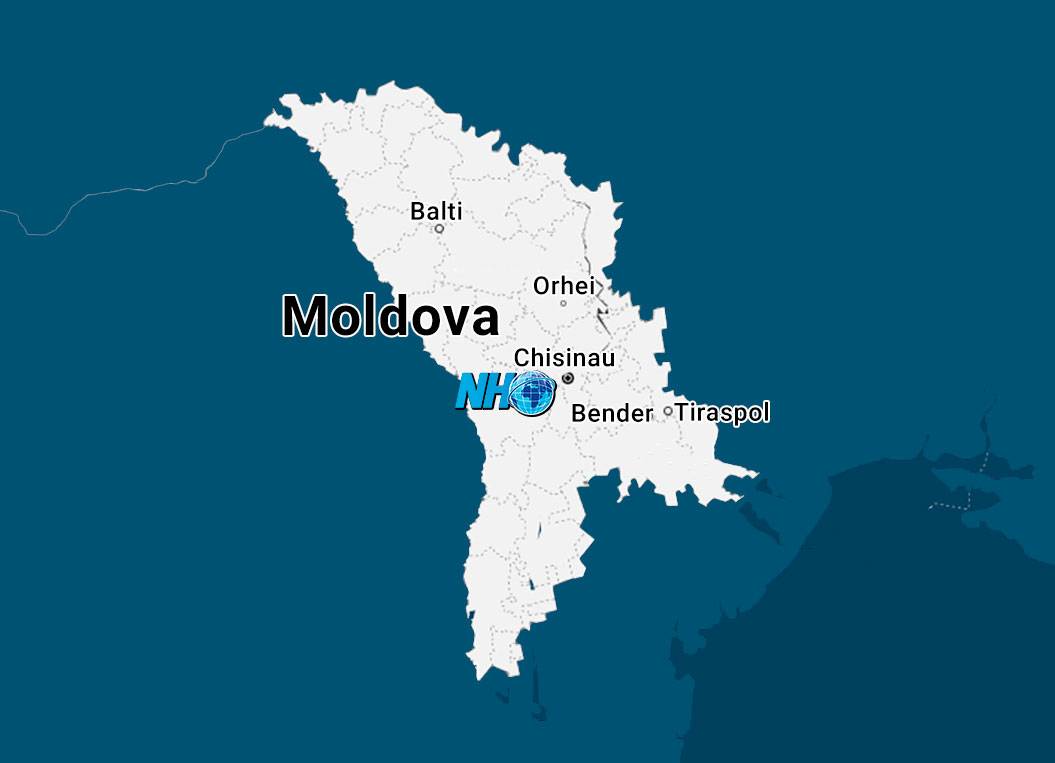 NH Logistics MOL
Republic of Moldova
Chişinău, MD-2068, str. Florilor,16/2, of.5, mun.
info@nh-logistics.com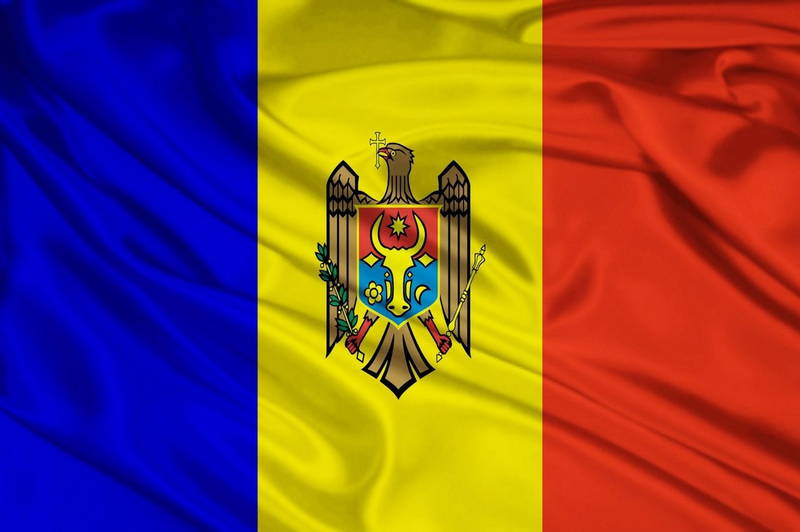 We offer compliant, affordable solutions for businesses looking to import goods into our region but who do not have a direct presence; through NH Logistics MOL you can import your products and provide after sales support service to your clients in Moldova.