NH Logistics has worked in the foreign trade sector – one of the most complex sectors of the Eurasian economy – since 2001, and has excellent professional skills in all aspects of import and export operations.
Our main services include:
Know-how consulting for foreign trade;
Certification;
Customs clearance of goods;
Calculation of import duty;
Checking HS code, harmonized code;
Checking HS code for IT equipment;
DAP services.
Our logistics consulting covers Customs, certification, transport, and warehousing. NH Logistics not only offers consulting and related services on import-export and logistics issues inside Eurasia, but also accomplishes all kinds of corresponding works. We have experience in construction of the entire chain of operations for import of goods into Eurasia, and we can accompany goods through all stages of the import process. We are able to obtain EAC state certification of products, licenses, and various authorizations for import of goods into Eurasia, as well as preparing documents, making agreements with banks and liaising with customs. Always putting trade compliance as number 1 priority.
Consultations with our company will help you to avoid critical situations arising in this field of business. Our experts will answer all your questions and explain the smallest details.
We are trusted partners for many foreign companies, and we do all we can to ensure that our customers obtain full satisfaction from their work with us.
We are able to understand and execute your requests in English, German, Dutch.
NH Logistics has the benefit of an established reputation inside Eurasia as a reliable and professional importer.
We offer the following services:
Drafting and executing delivery contracts
Obtaining all necessary documents for import of goods into Eurasia
Preliminary calculation of customs payments and overall cost of goods import to Eurasia
Consulting and legal support on all aspects of foreign economic activity
Customs clearance
Certification
Representing and protecting your interests with the Customs authorities
Storage and handling of goods
Delivery of goods to the buyer's warehouse.
Based on your request we compile a complete package of services from our many competences to suit your specific needs.
NH Logistics specializes in solving complex Custom issues.
NH Logistics deals with complex Eurasian Customs procedures:
Temporary export (repair shipments);
Exhibition goods (ATA Carnet);
Replacement parts under warranty;
POS materials;
DDP shipments.
We provide a full range of services from preparing the contract and development of foreign trade logistics scheme up to Customs clearance of your cargo with its delivery to your warehouse.
We always provide full, clear and detailed information on costs at all stages of the process (transportation, Customs clearance services and obtaining permits, Customs fees, bank charges).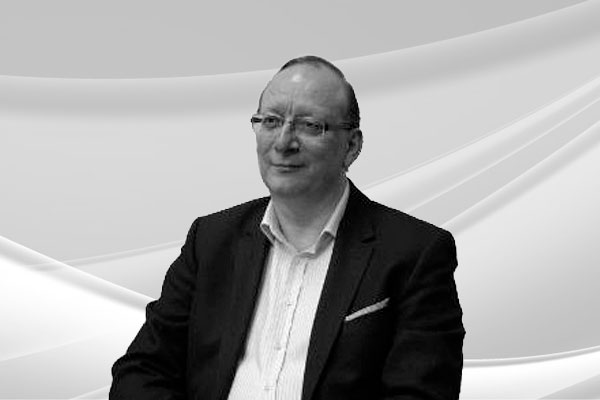 THEODORUS SCHREURS
Chief Executive Officer | CEO